Information for Fans and Volunteers!
World's largest International
Adult Rec Hockey Tournament!
The CARHA Hockey World Cup is organized every four years in a select Canadian city, and is an event that attracts participants from all across Canada, the United States, Asia and Europe. From March 19 to 26, Richmond will host 100+ teams from 10+ countries for this week-long event.
The event has a strong community element and we invite you to get involved. Come out and enjoy the tournament, watch great hockey, and cheer on our athletes!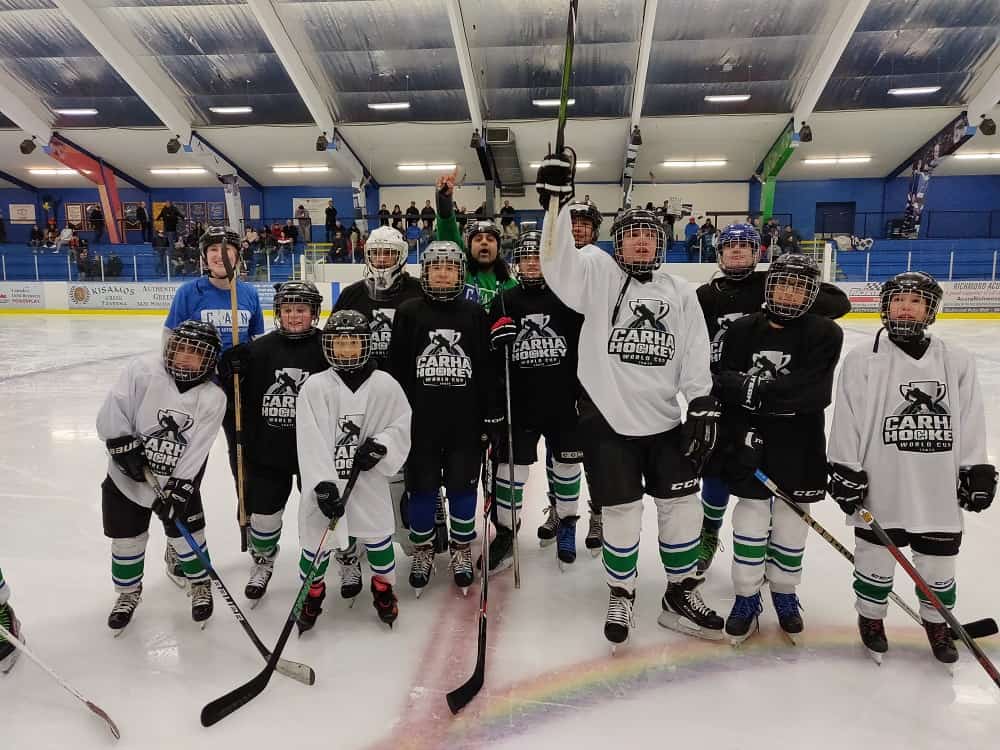 Get your local organization or minor hockey team involved: There are numerous ways for the community to get involved in this world-class event. Contact Kellan at KTochkin@carhahockey.ca to explore opportunities and learn more!
SUNDAY, MARCH 19
Starts at 5 PM | Route to the Richmond Olympic Oval
Welcome participants from all over the world to Richmond! Cheer on our athletes as they march through the streets towards the Richmond Olympic Oval wearing their country colours. 
MONDAY, MARCH 20 TO SATURDAY, MARCH 25
Richmond Olympic Oval; Richmond Ice Centre
Free admission all week to attend any of our games.
Game schedule will be released in February.
FRIDAY, MARCH 24 
7 PM to 9 PM | Minoru Arena
Join us to pack Minoru Arena for this popular evening featuring a selection division championship game.
The nationally televised Feature Game will be staged in a professional manner including an official puck drop, cheque presentation, playing of the anthems, intermissions, and player of the game announcement. 
Free admission.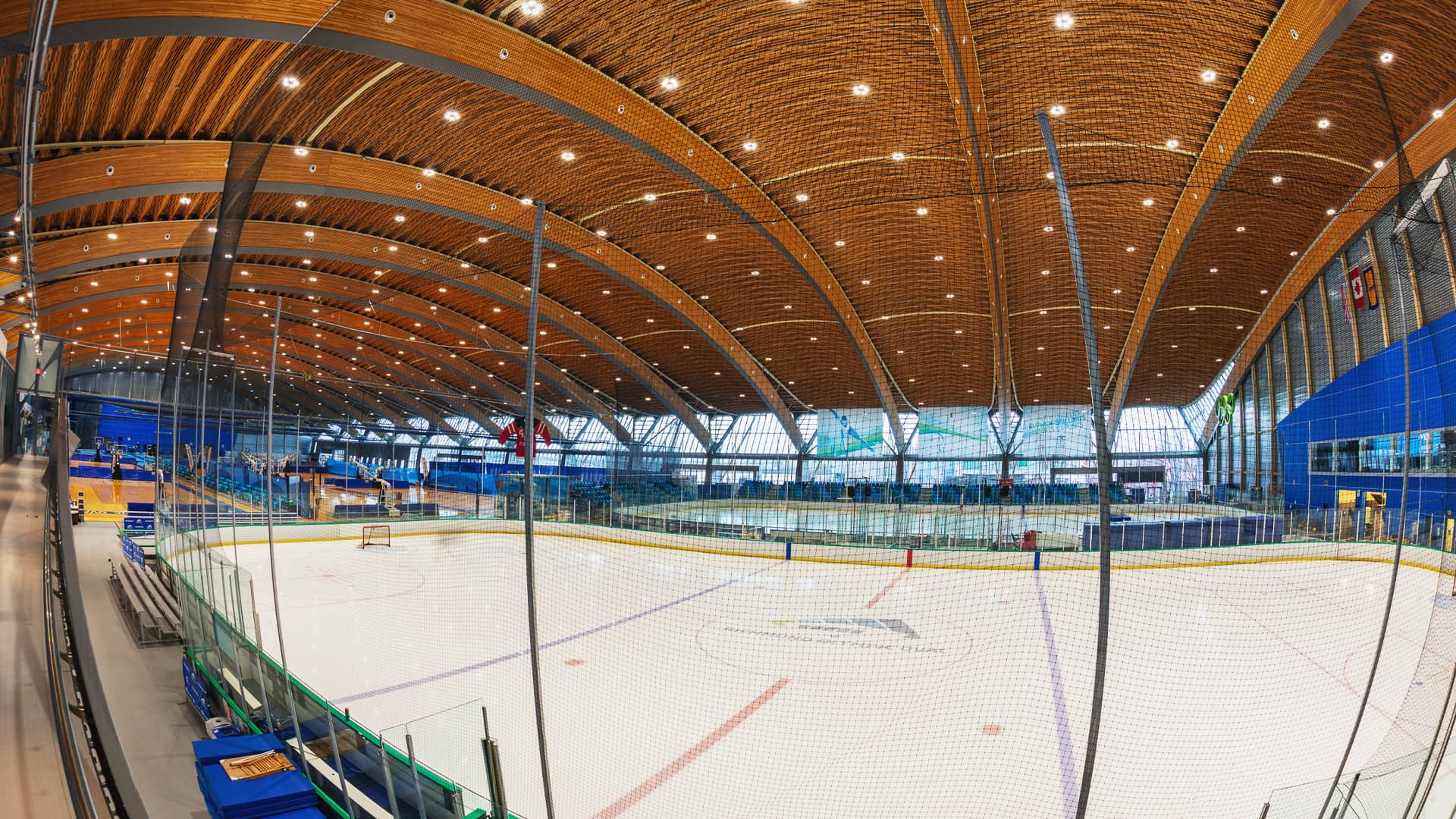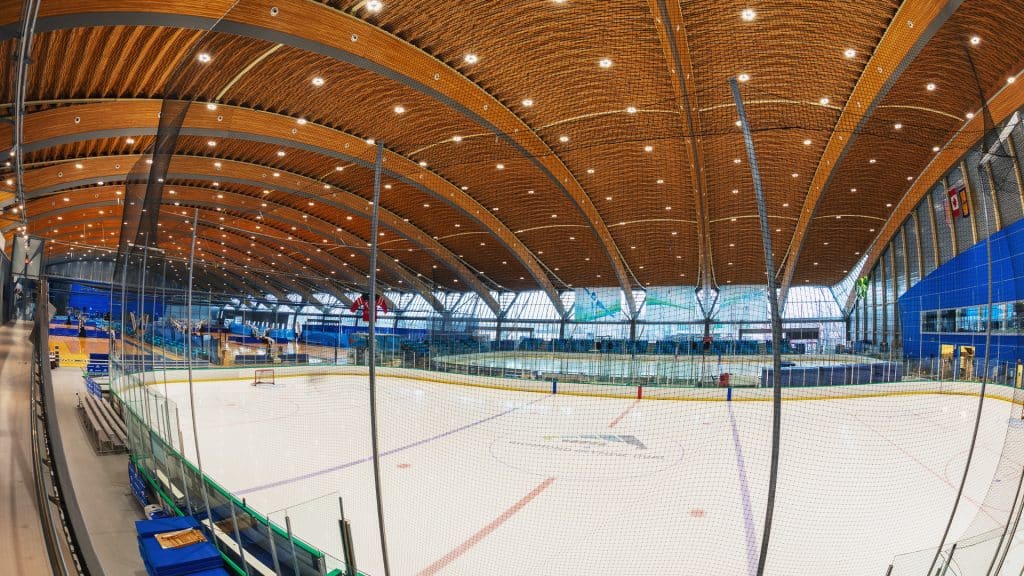 RICHMOND OLYMPIC OVAL
Location of games throughout the week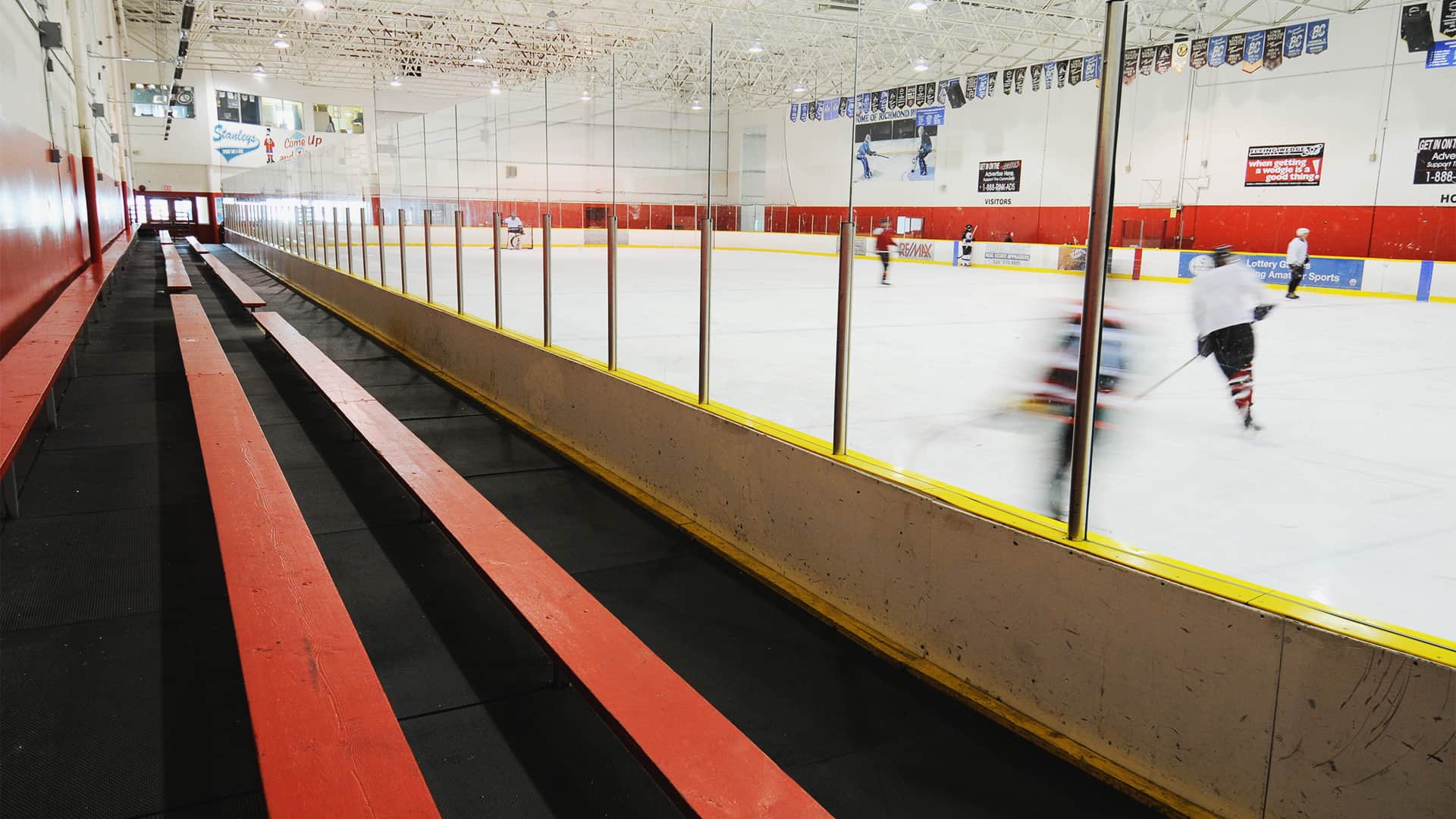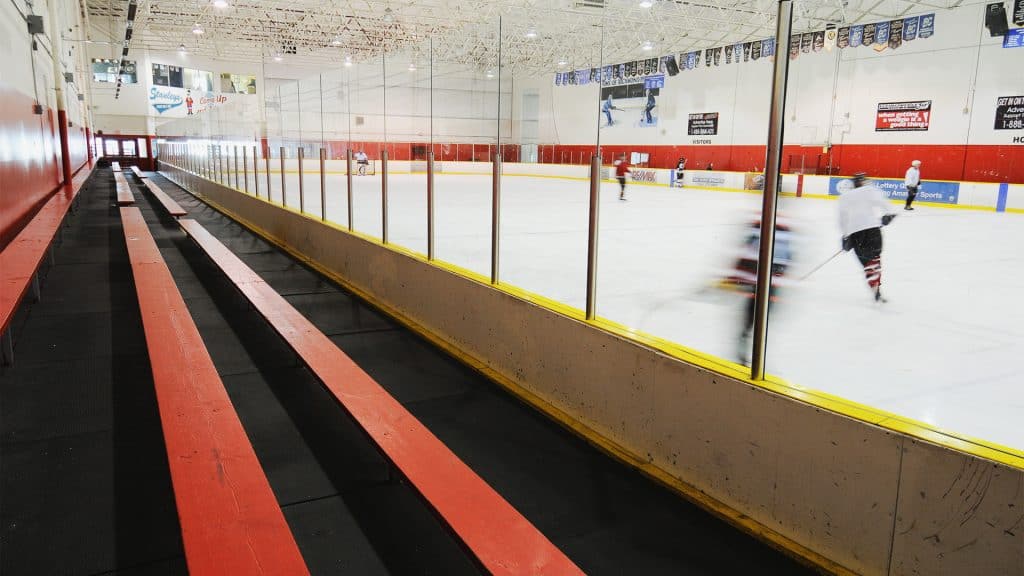 RICHMOND ICE CENTRE
Location of games throughout the week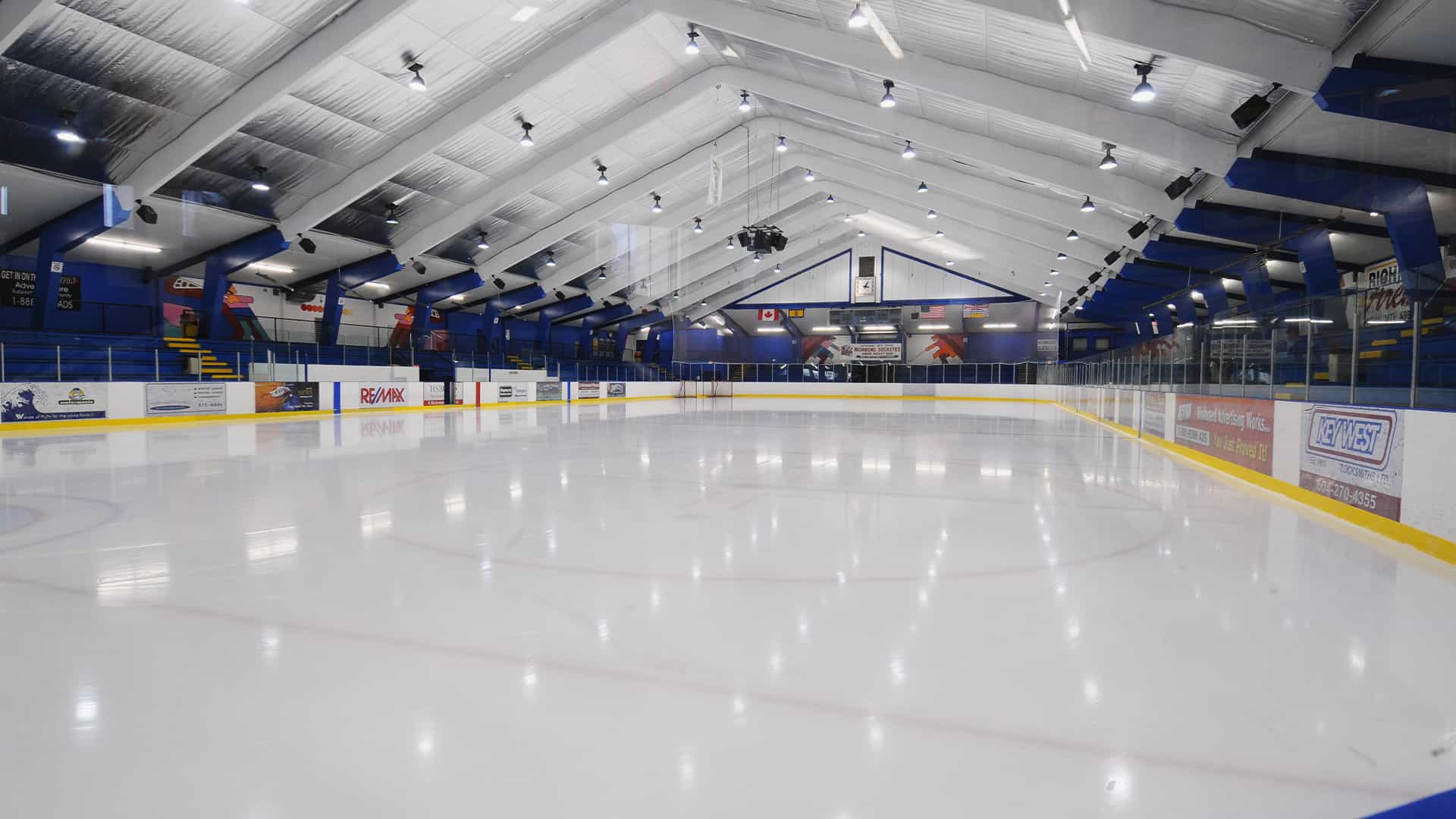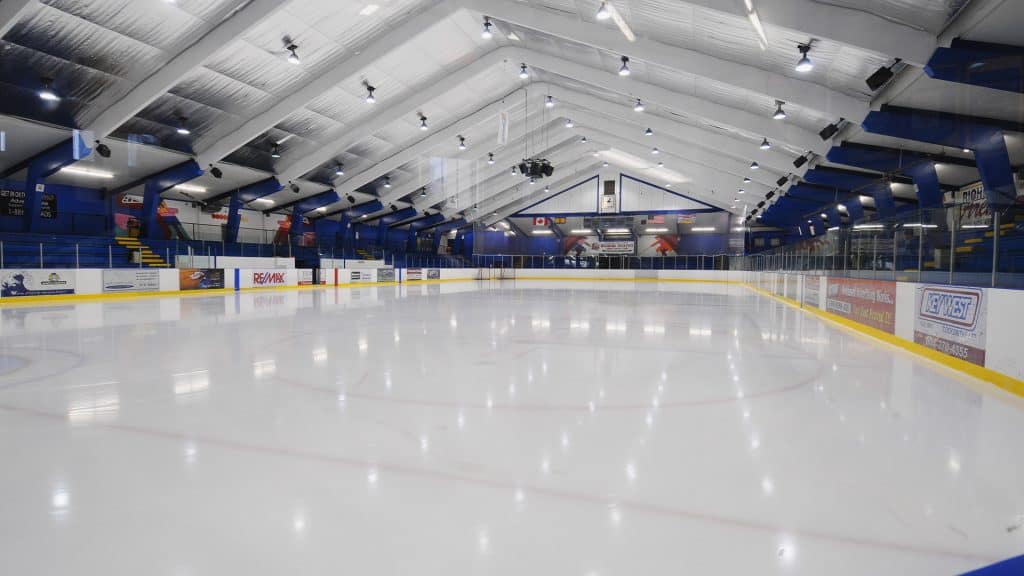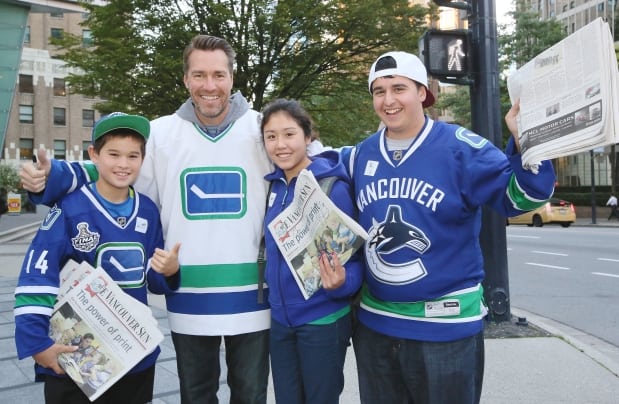 Honourary Chairman: Kirk McLean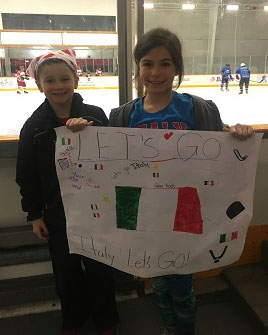 If you'd like to get a local group or minor hockey team involved in supporting the tournament, contact Kellan to explore opportunities and learn more! There are numerous ways for the community to take part in this world-class event.
our tournament charities of choice
These two local organizations do tremendous work supporting programming and opportunities.
Provides financial grants to help cover the cost of registration fees so that all kids aged 18 and under, from financially challenged families in Richmond, can play at least one season of sport in a calendar year.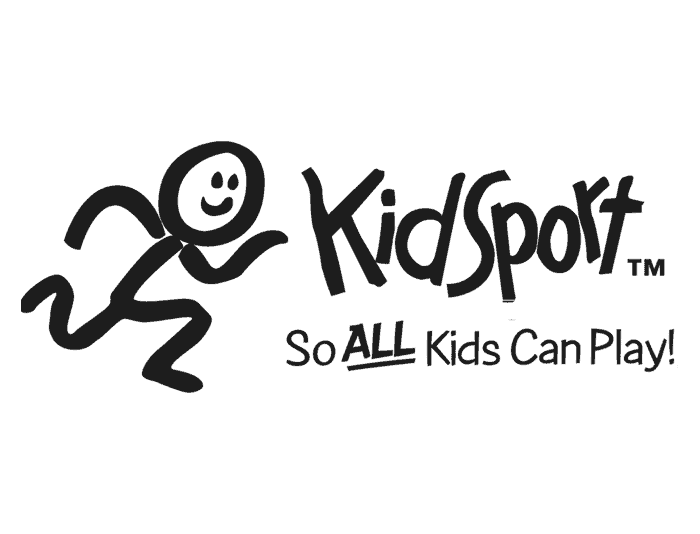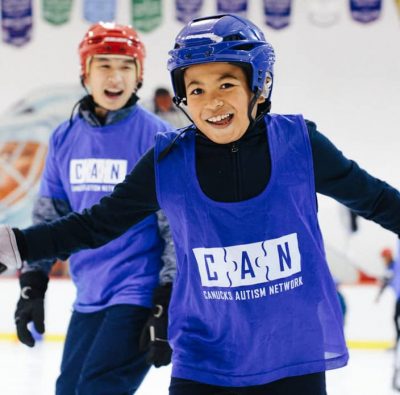 Founded in 2008 by Vancouver Canucks Co-owners, Paolo and Clara Aquilini, whose son has autism. CAN is dedicated to providing programs to individuals on the autism spectrum and their families, while promoting acceptance and inclusion through community engagement and training initiatives across BC and beyond.
Volunteer Information
Volunteers play an important role in the success of the Molson Canadian CARHA Hockey World Cup. This weeklong tournament would not be possible without our committed team. We are looking for 150 volunteers to assist on a range of committees. Each position offers a unique experience and a behind-the-scenes look at this world-class event!
Only volunteers 19+ years of age will be considered for this event. 
Volunteer Perks:
Meals during your shift (4 hours or more)
Parking expenses will be covered
Post-event appreciation social
CARHA Hockey World Cup clothing items (2)*

*Volunteers are required to work at least 16 hours to obtain complimentary apparel
Event Venues:
Vancouver International Airport 

Richmond Ice Centre

Richmond Olympic Oval

Minoru Arena

Sheraton Vancouver Airport Hotel

Vancouver Airport Marriott

Westin Wall Centre Vancouver Airport,


Executive Airport Plaza Hotel and Conference

Fairmont Vancouver Airport

Hilton Vancouver Airport Hotel

Pacific Gateway Hotel

Radisson Hotel Vancouver Airport

River Rock Casino Resort
Volunteer Committees
Contact