FRIDAY, MARCH 24 | 7PM - 9PM | MINORU ARENAS
molson canadian 25+ Division Championship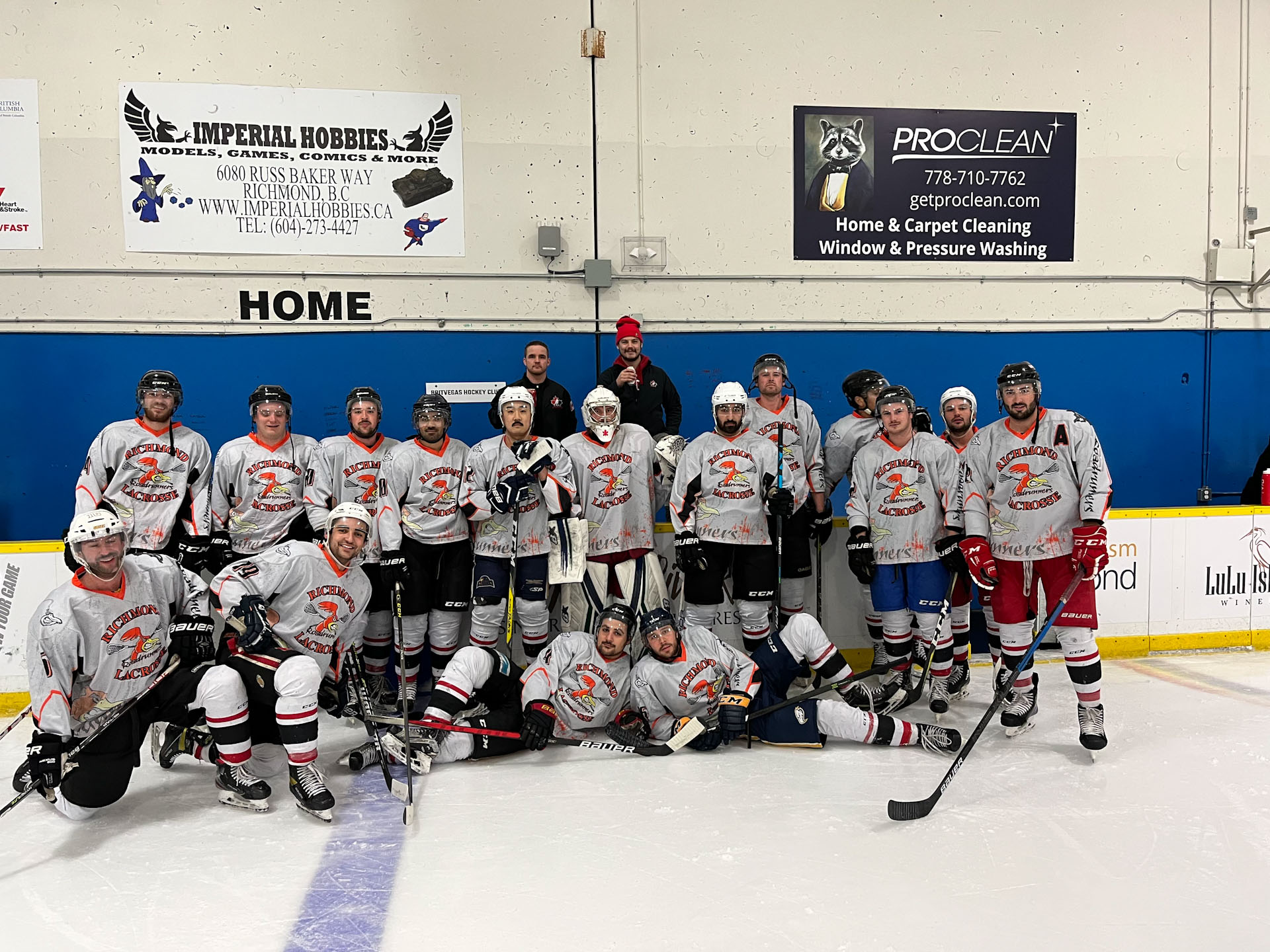 The Britvegas club will take the Minoru ice as the hometown heroes in the Molson Canadian 25+ Division. Before tonight's feature game, Britvegas had a solid tournament record of two wins and one loss.
For the past 17 years, Britvegas has played in Richmond rinks. "We first hit the ice together as a group of friends," said Jordan Deyrmenjian. "We all learned how to play hockey together."
Britvegas players to watch
19 Jordan Deyrmenjian, 18 Daniel Rubin and 16 Gunnar Wegleitner lead the Britvegas charge on the ice. Each player has notched four points so far.
Wegleitner is also a power play sniper. Two of his four goals were scored on the man advantage.
In goal, 31 Patrick Zubick has been stellar between the pipes for two games. He recorded a shut-out in one contest and has a red-hot goals-against-average of 2.00.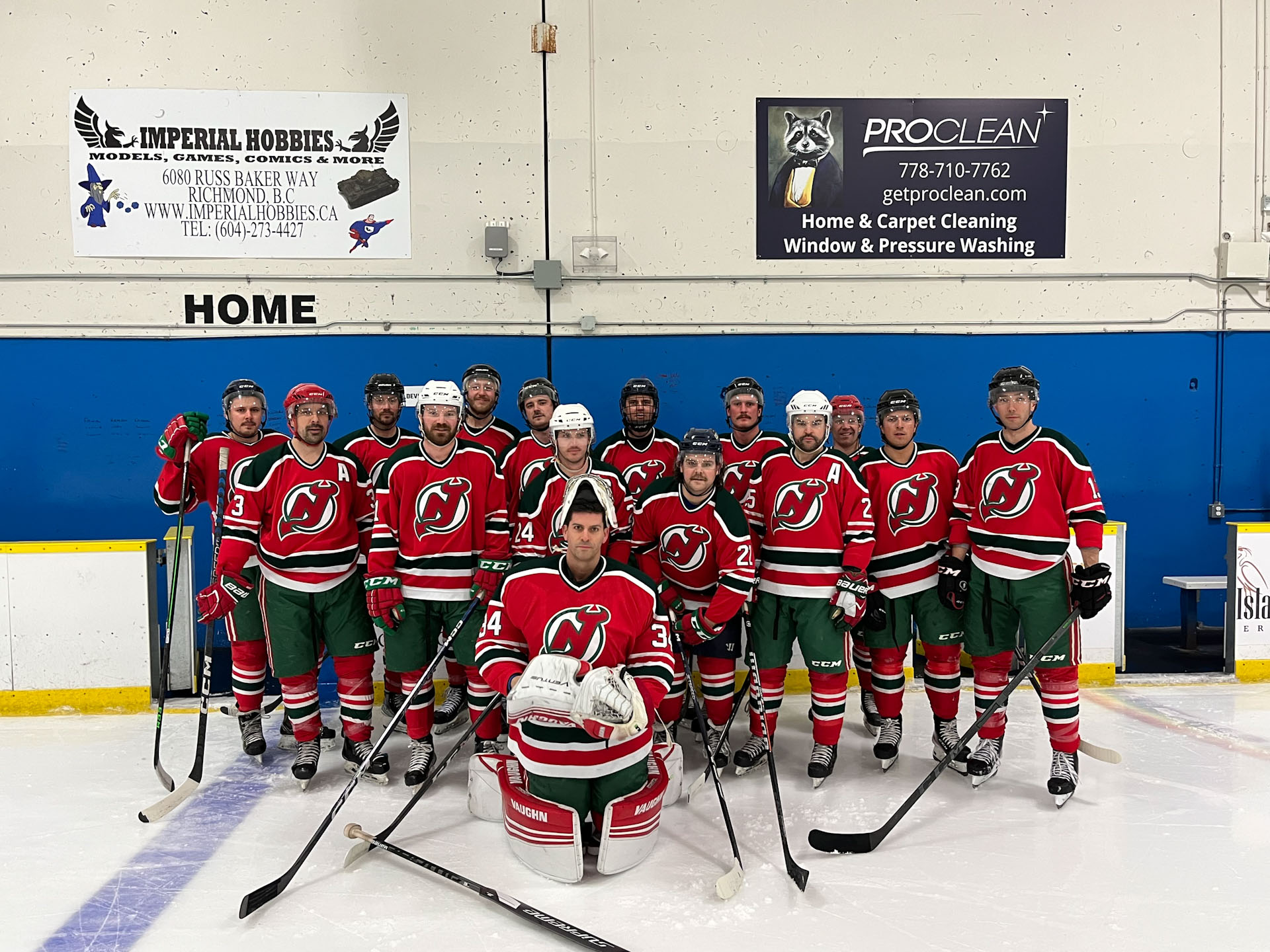 The Devs skate into the feature game as the favourite. They are the only undefeated team in the Molson Canadian 25+ Division with a record of three wins.

Established four years ago, the Devs are a Burnaby-based team of roofers, hockey trainers and even an insurance salesman. "Just a regular group of guys that have a lot of fun," said alternate captain Brandon Harrison.

Harrison pointed out that his club might have an ace up their sleeve to counter the Britvegas locals; some Devs previously played in Minoru Arena during their junior careers and are familiar with the rink's quirks for puck bounces off the boards.


"At the end of the day, we're going to be playing for a championship," Harrison pointed out.
Devs to watch
Three players – 13 Chris Shudo, 17 Brandon Campos and 21 Ryan Uchaz – are tied for the team's scoring lead with five points each.
Goalie 30 Kristian Harold has guided the Devs for two games with a 2.44 goals-against-average; back-up netminder 34 David Banka only allowed two goals in his lone appearance.
Shelby Dreher
Braeden Morrison

Brendan Wong
Carli Wong
Luc Lacroix