PACIFIC PEOPLE.
AUTHENTIC WELCOME.
Your true Pacific experience awaits.
Defined by our vibrant Asian cuisine, diverse multicultural population and lively waterfront fisheries, Richmond offers visitors a real, raw and unique perspective on Canada's Pacific coast.
Home to the Vancouver International Airport (YVR), we're just 25 mins from both downtown Vancouver and the USA/Canada border.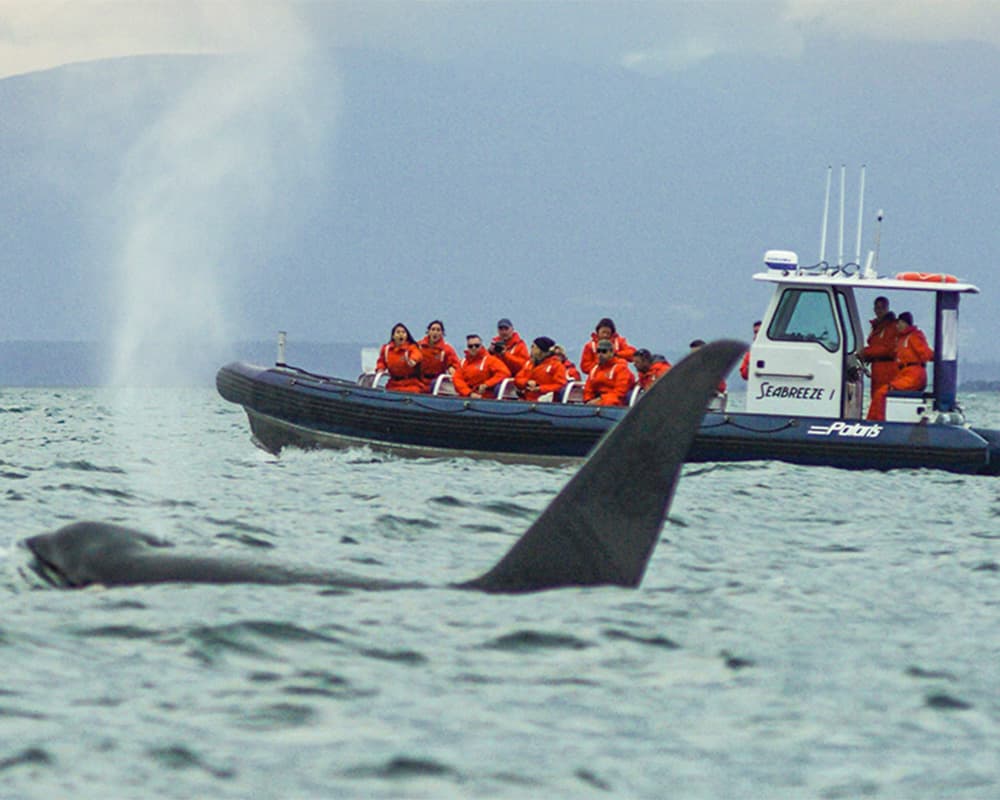 Steveston Village
Step foot in the historic fishing village of Steveston, where the fishing boats ebb and flow in the harbour and historic buildings line the streets. You'll soon realize why it's one of Richmond's most popular destinations.
Lulu Island Winery - Only a Sip Away
Lulu Island Winery brings the indulgence and warmth of wine country closer to the city. As the largest winery winery in the Greater Vancouver area, visit and see why they have been recognized for their work in and out of the winery.
The crown jewel of Richmond, and former home to the long track speed skating during the 2010 Olympic Winter Games. Now a multisport venue, the Oval has a proven record hosting exciting sporting events across all age groups and skill levels. Nothing makes a world-class experience more than playing under the Olympic rings.
The facility boasts over 150,000 square feet of activity and sport space, featuring two international-size ice rinks, six hardwood courts, competition-standard climbing wall, a table tennis centre of excellence, a multisport court for gymnastics and other athletic activities, and a 50,000 square foot track zone featuring a 200m indoor running track with a multisport composite court area within. You name it, the Richmond Olympic Oval has hosted it all – volleyball, basketball, gymnastics, track & field, speed skating, hockey, indoor soccer, martial arts, badminton, handball and more!
Recreational amenities also include the indoor rowing and paddling centre, a 23,000 sq ft fitness facility, batting cages, and the Richmond Olympic Oval is home to the Richmond Olympic Experience – Canada's first Olympic Museum. The venue is easily accessible via transit, is wheelchair accessible, and offers covered onsite parking options.
The Richmond Ice Centre is part of the Riverport Sports and Entertainment complex located just off Highway 99, via exit 32, Steveston Highway east.
Facility Amenities
6 regulation size rinks (200′ x 85′) with ice offered year round with dry floors in the spring and summer on two of the rinks
4 dressing rooms per rink
2 meeting rooms
Accommodation for tournaments up to 50 teams
Free on-site parking
The Richmond Ice Centre is home to Richmond Jets Minor Hockey, Richmond Ringette, Richmond Ravens, Connaught Skating Club and Coast Hockey.
Stanley's is located on the 2nd floor of the Richmond Ice Centre and overlooks the Forum and Coliseum rinks. The Rinkside Grill concession is located in the main foyer. Stanley's operates the Time Out Cafe at Minoru Arena. Operating hours vary depending on the events and programs scheduled.
Cyclone Taylor Sports is the region's go to place for rink-related equipment. It is well stocked with all the latest brand name gear to satisfy your needs, and has on site skate sharpening available to enable you or your skater to have the best edge as they take the ice.
Host of the Feature Game!
Minoru Arenas is located in the heart of Richmond, just off the corner of Granville Street and Minoru Boulevard and is part of Minoru Park, which includes Minoru Centre for Active Living, the Richmond Cultural Centre, Richmond (Brighouse) Library and is across the street from Richmond Centre shopping Mall.
Facility Amenities
2 regulation size rinks (200' x 85' with ice offered from August to April and dry floors from April to July
8 dressing rooms, including accessible dressing room
1 meeting room
Time Out Cafe concession
Free on-site parking, including EV charging station parking
Seating for up to 1,800 spectators in the Stadium rink
Upgraded enclosed end-zone viewing in the Stadium rink which can also be a hosting space for rink events
Minoru Arenas is home to the Junior "B" Richmond Sockeyes of the Pacific Junior Hockey League. Other clubs who use the facility include the Connaught Skating Club, Richmond Jets, Richmond Ravens, Richmond Lacrosse Association and Richmond/South Delta Ball Hockey.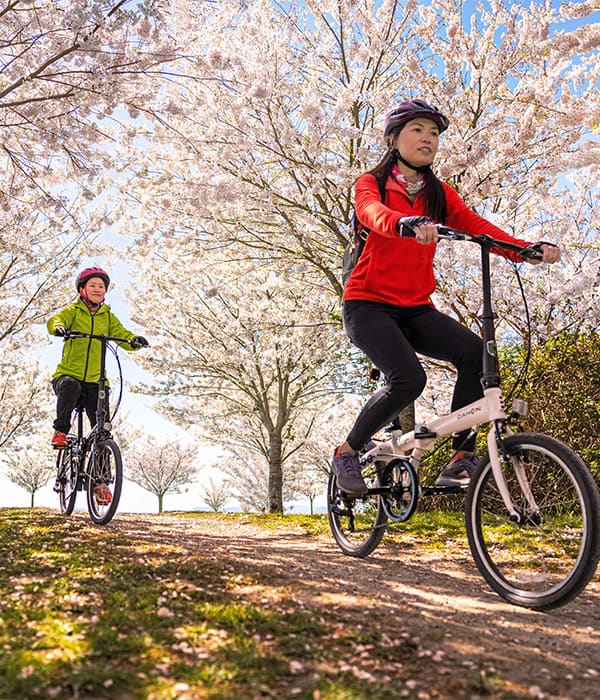 With more than 80 kilometres (50 miles) of easy-access, flat routes, Richmond is the perfect place to do some outdoor exploring. Don't miss the West Dyke Recreational Trail, which runs along the city's waterfront, offering up excellent views of the Southern Gulf Islands to the west, the mountains to the north and is a great place to see coastal wildlife and birds.
Richmond is home to two National Historic Sites of Canada. The Gulf of Georgia Cannery National Historic Site was once BC's biggest salmon cannery—don't miss out on a guided tour. And Britannia Shipyards National Historic Site invites visitors to experience what life was like for the multicultural workers in the city's fishing industry a century ago.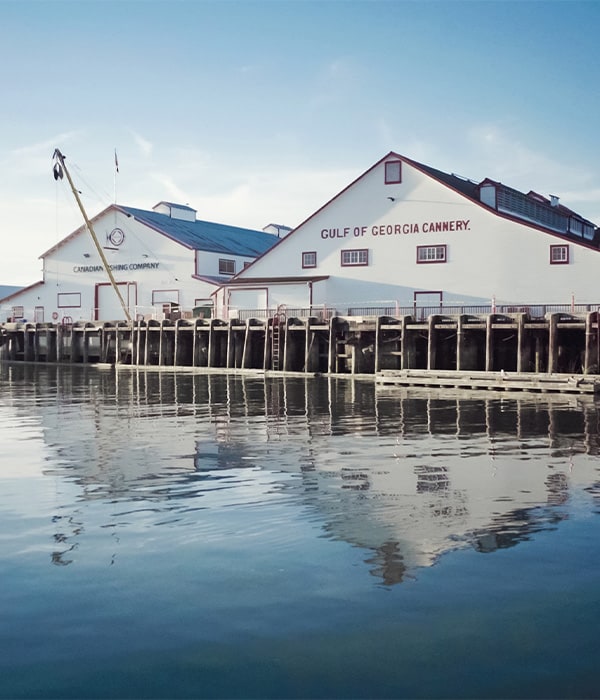 Richmond's Dumpling Trail
Leave your hiking boots behind, you'll only need chopsticks along this trail. With more than a dozen restaurants featuring a variety of crispy, chewy, and delicious dumplings, this self-guided tour of Richmond's best dumpling hot spots is great entry into Richmond's legendary food scene.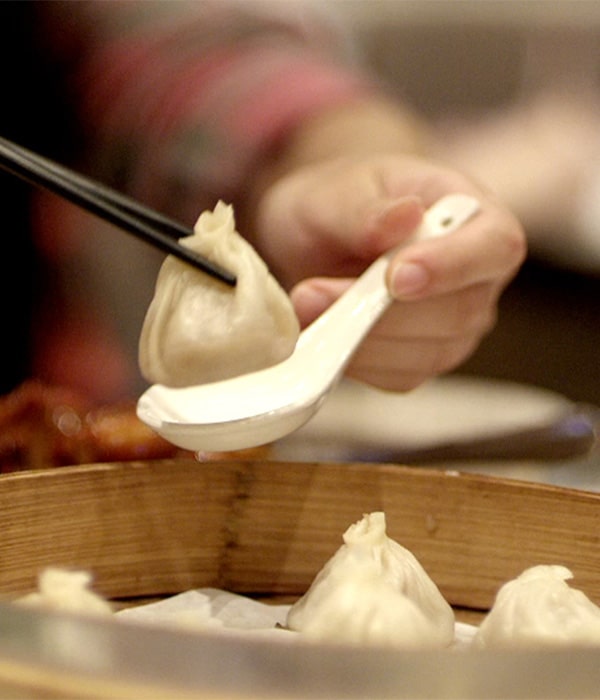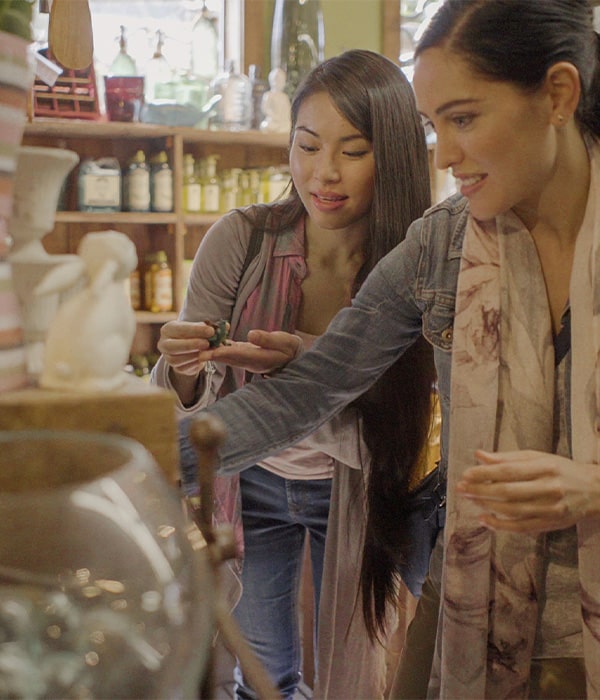 Richmond is well-known in the Lower Mainland for having great shopping. From charming boutiques to bustling malls and high-end designer outlets, there's great deals to be had for every style.Pro tip: you're going to want to leave some space in your luggage.
Looking for even more options? Check out this helpful itinerary for more ideas on keeping everyone active, featuring family-friendly activities, events and options.