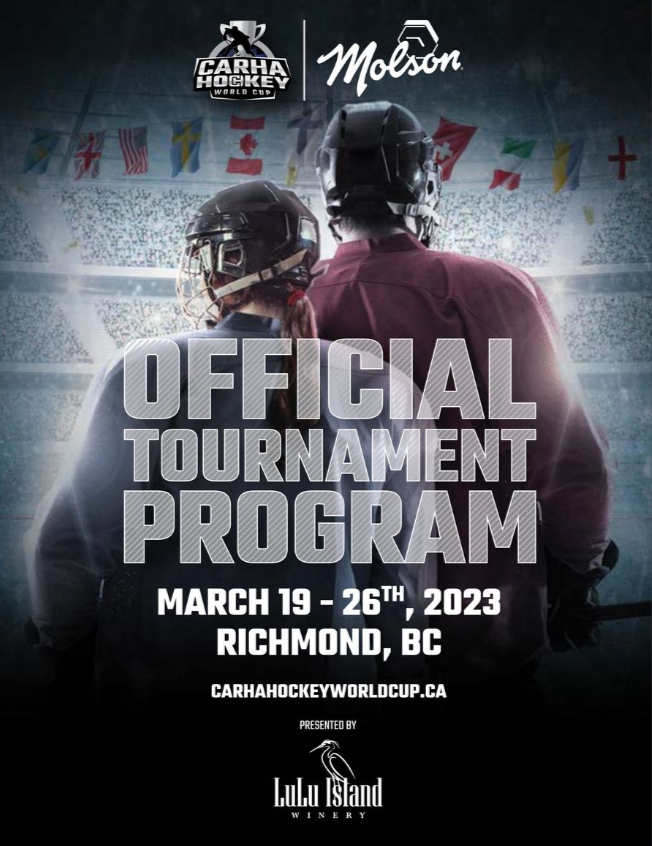 See what's happening each day!
Local Tours
The perfect way to see more of British Columbia while you're here! We have a wide variety of options available.
Molson Passport
As the proud Title Sponsor of the event, the Molson Passport offers great promotions and menu specials throughout the week.
Location: Sheraton Vancouver Airport Hotel (Host Hotel), Britannia Ballroom
Destination for all teams to gather and hang out during the week. Complimentary shuttles will be offered between the host hotel and venues/partner hotels for participants. All tours will depart from this location.
Open Monday, March 20, to Friday, March 24 from 11am to midnight. View the daily itineraries (linked at the top of the page) for activities and entertainment happening each day.
Note: This is the only location for participants to redeem their tickets for the complimentary post-game beverage.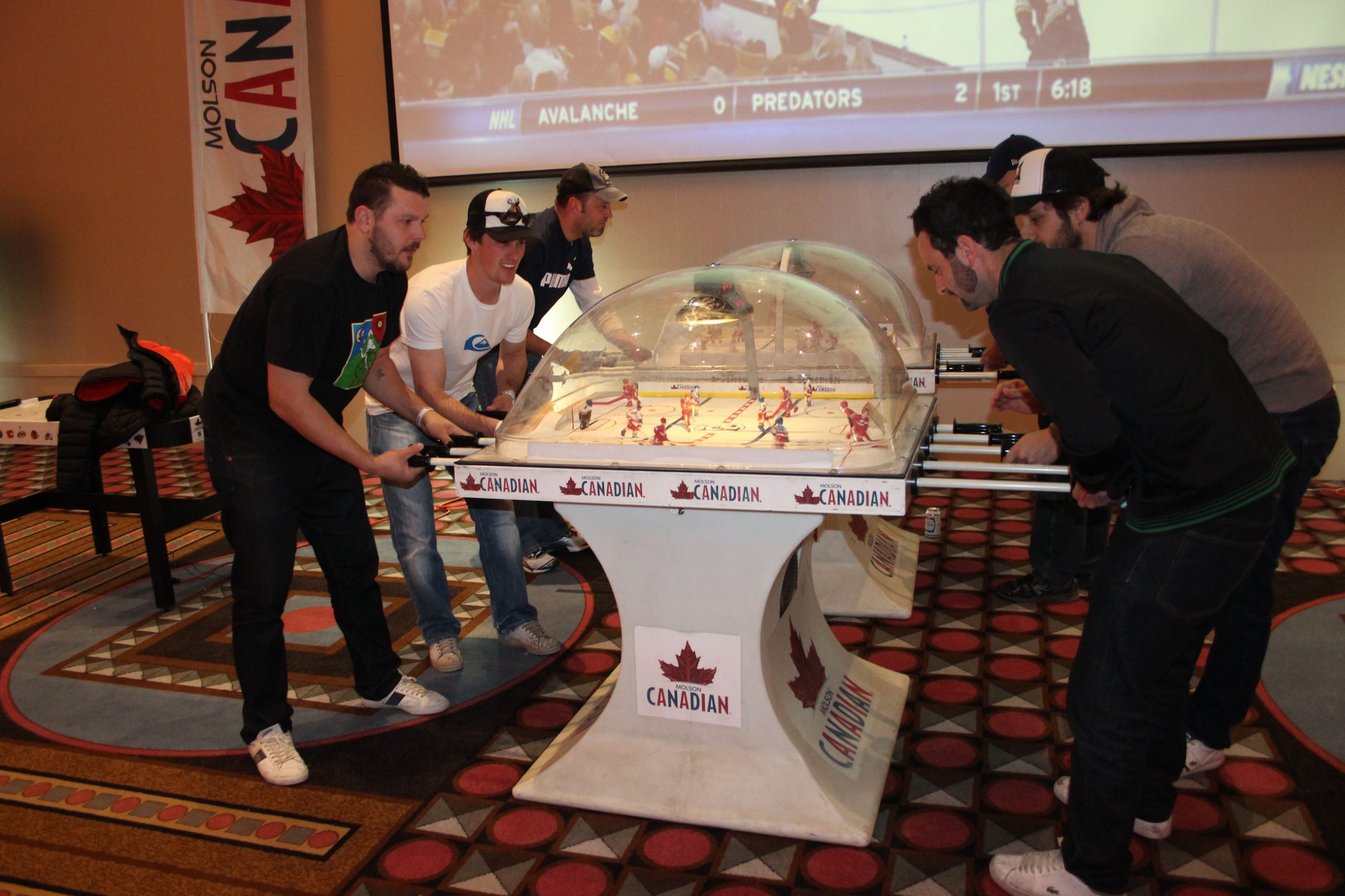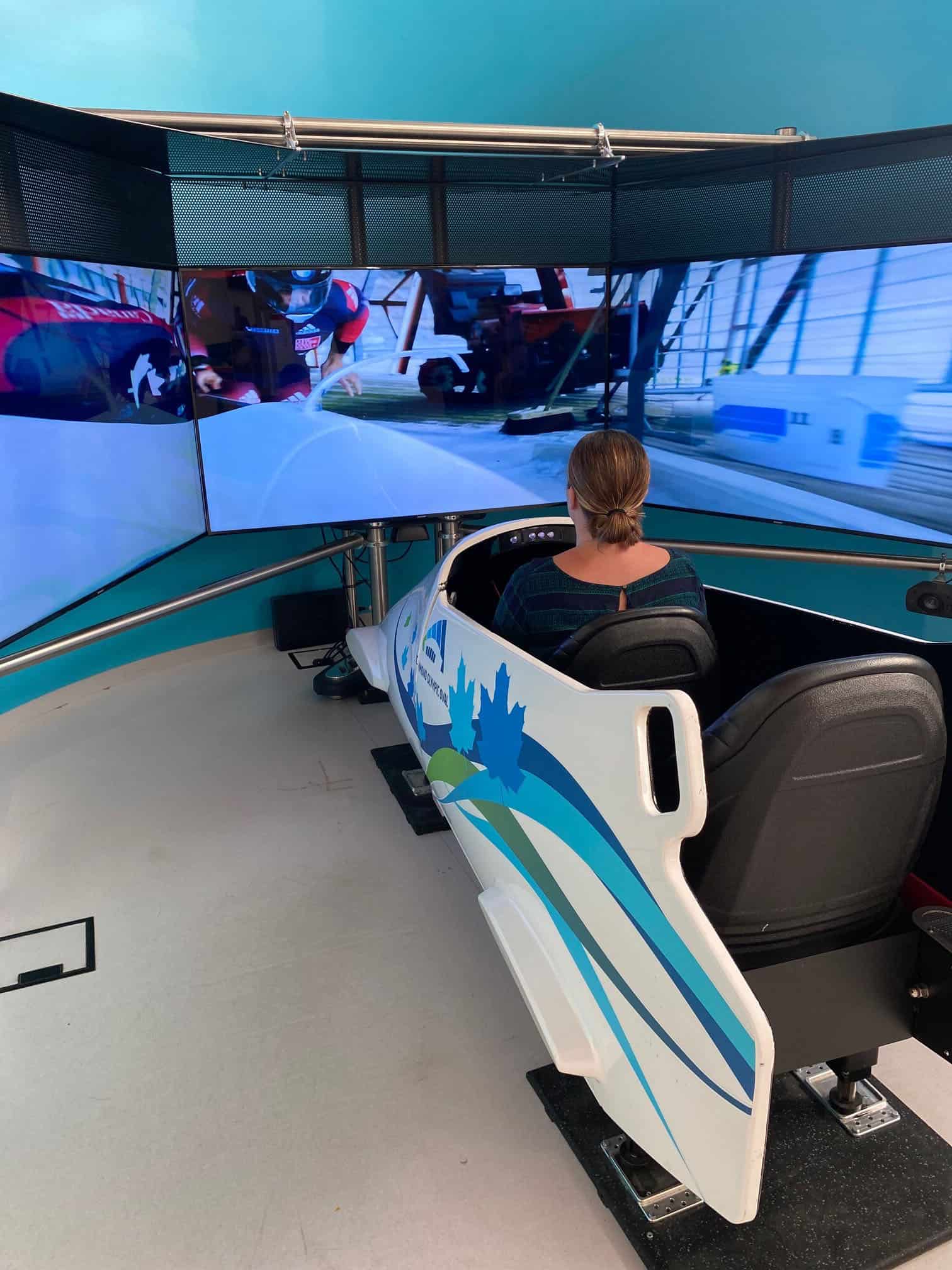 Overlooking both of the Richmond Olympic Oval ice surfaces, enjoy a cold Molson and snacks while you cheer on other teams from this warm viewing area. Conveniently located beside the Richmond Olympic Experience, enjoy both while you're in between game!
richmond olympic experience
This highly interactive and dynamic experience is more than just a museum. Relive the greatest moments in Canada's sports history, and experience the thrill of competition firsthand with interactive simulators. Located in the Richmond Olympic Oval, all participants have free access during the week.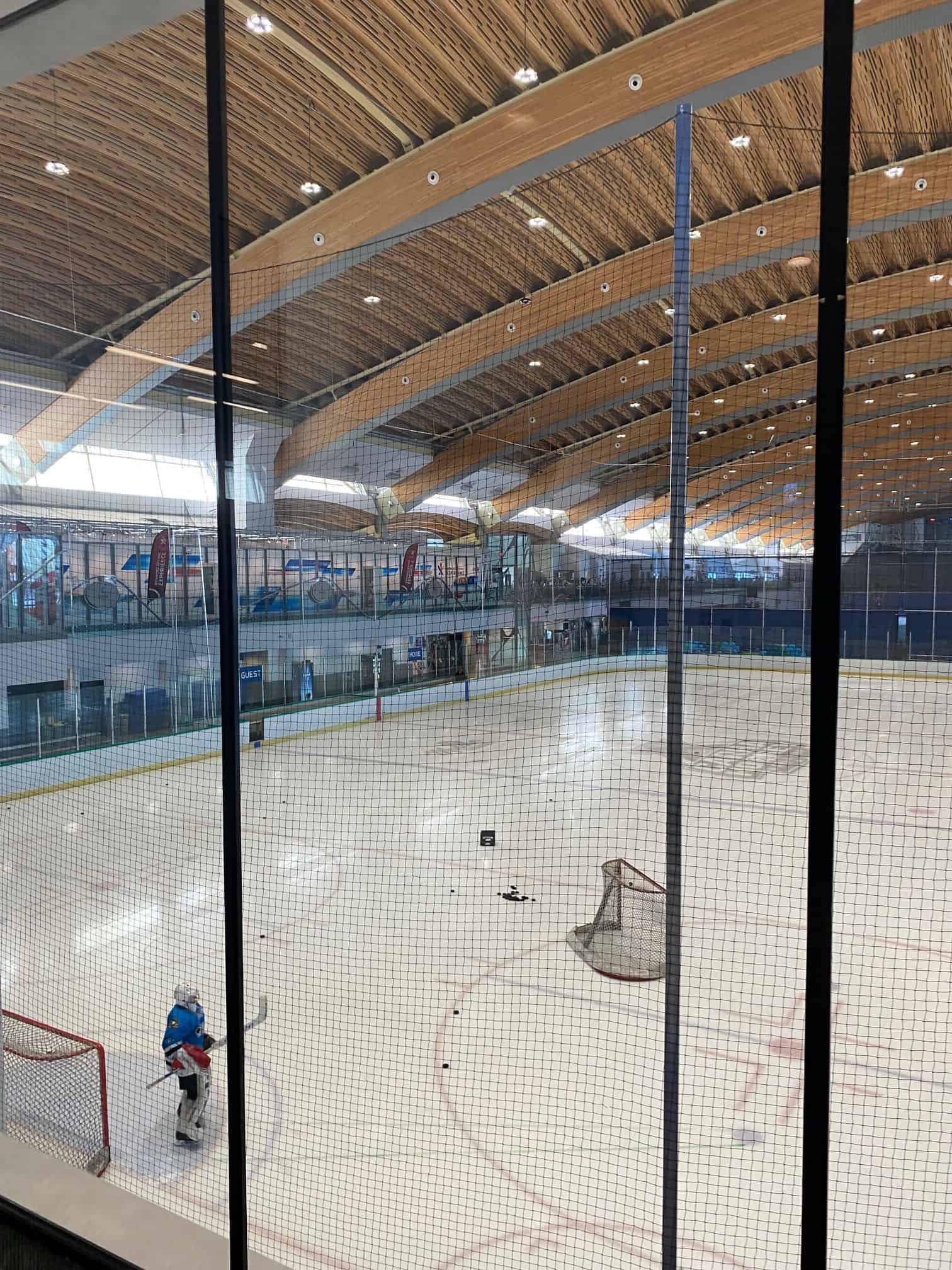 Tournament Headquarters
Sheraton Vancouver Airport Hotel
Saturday: 1pm – 8pm
Sunday: 10am – 8pm
Monday: 10am – 8pm
Tuesday: 10am – 8pm
Wednesday: 10am – 8pm 
Thursday: 10am – 4pm
Friday: 10am – 8pm
Saturday: 9am – 4pm
Sunday: 9am – 12pm
Athletes' Village
Sheraton  Vancouver Airport Hotel
Monday: 11am – midnight
Tuesday: 11am – midnight
Wednesday: 11am – midnight
Thursday: 11am – midnight
Friday: 11am – midnight
CARHA Tours Hours
Outside Athletes' Village
Saturday: 1pm – 8pm
Sunday: 10am – 2pm
Monday: 10am – 8pm
Tuesday: 10am – 8pm
Wednesday: 10am – 8pm
Thursday: 10am – 4pm
Merchandise
Outside Athletes' Village
Saturday: 1pm – 8pm
Sunday: 10am – 2pm
Monday: 10am – 8pm
Tuesday: 10am – 8pm
Wednesday: 10am – 8pm
Thursday: 10am – 4pm
Friday: 10am – 8pm
Saturday: 9am – 12pm