Could your team use a set of new sticks for the Carha hockey World Cup?
Refer a team by sending them this link for your chance to win a set of 15 composite sticks from Cyclone Taylor Sports.
REFER A TEAM
Do you or your teammates know another team that might be interested in participating in the 2023 CARHA Hockey World Cup? Any team you refer that signs up with a deposit will win you a pair of SummerSkates and will have you entered into a draw for a set of 15 sticks!
GRAND PRIZE
Thanks to our friend at Cyclone Taylor Sports, the grand prize includes 15 sticks (of your choosing) up to a total value of $250 CDN each. Options include top selections from Bauer, CCM, and True Hockey and can be picked up by your team upon arriving at the event!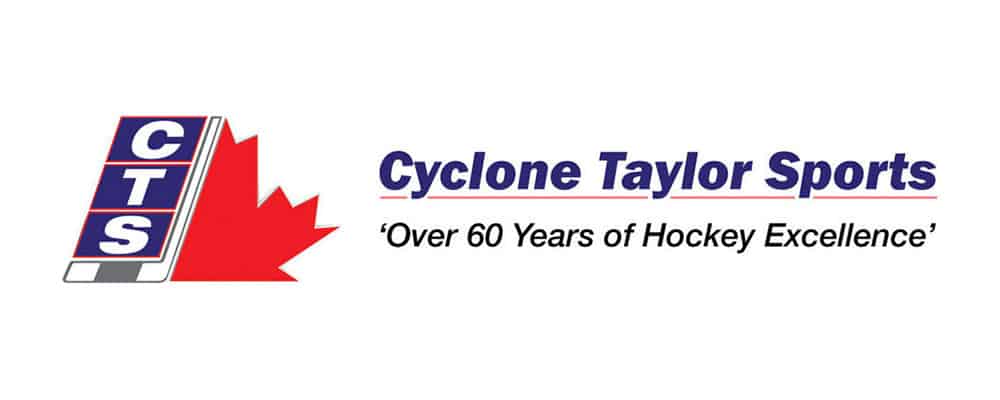 March 19th to 26th • Richmond B.C.