Vancouver canucks Game VS San Jose Sharks
Arrive early for our Tailgate Party in Athletes' Village starting at 1pm!
4:45pm: Buses begin departing for Rogers Arena from the Sheraton Vancouver Airport Hotel
7pm: Game starts versus San Jose Sharks

Remember to wear your Canucks jersey or country welcome jersey!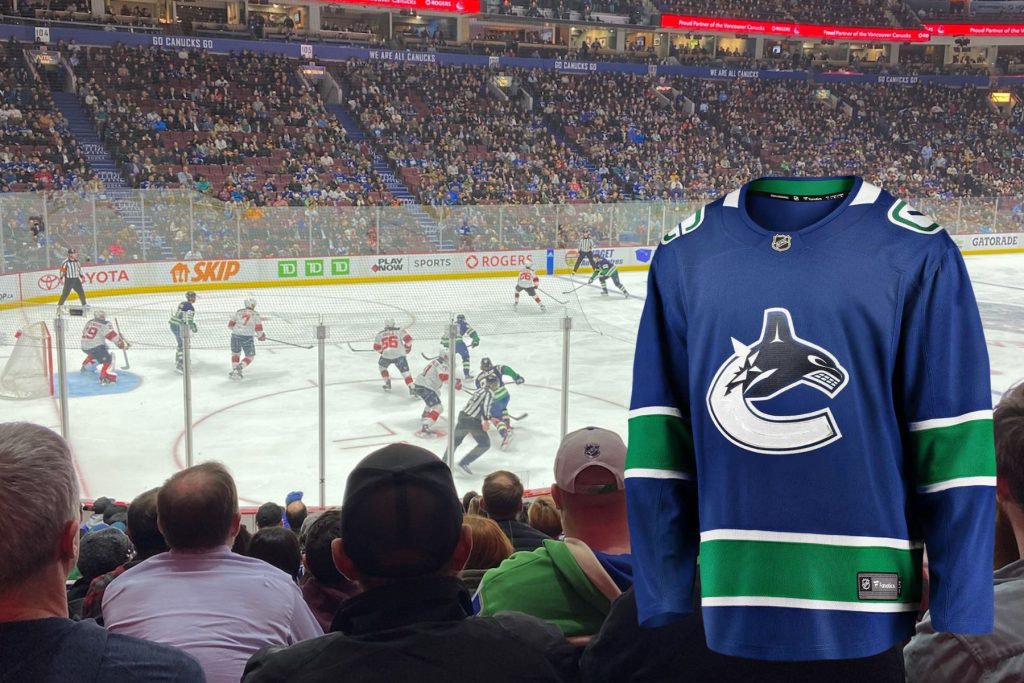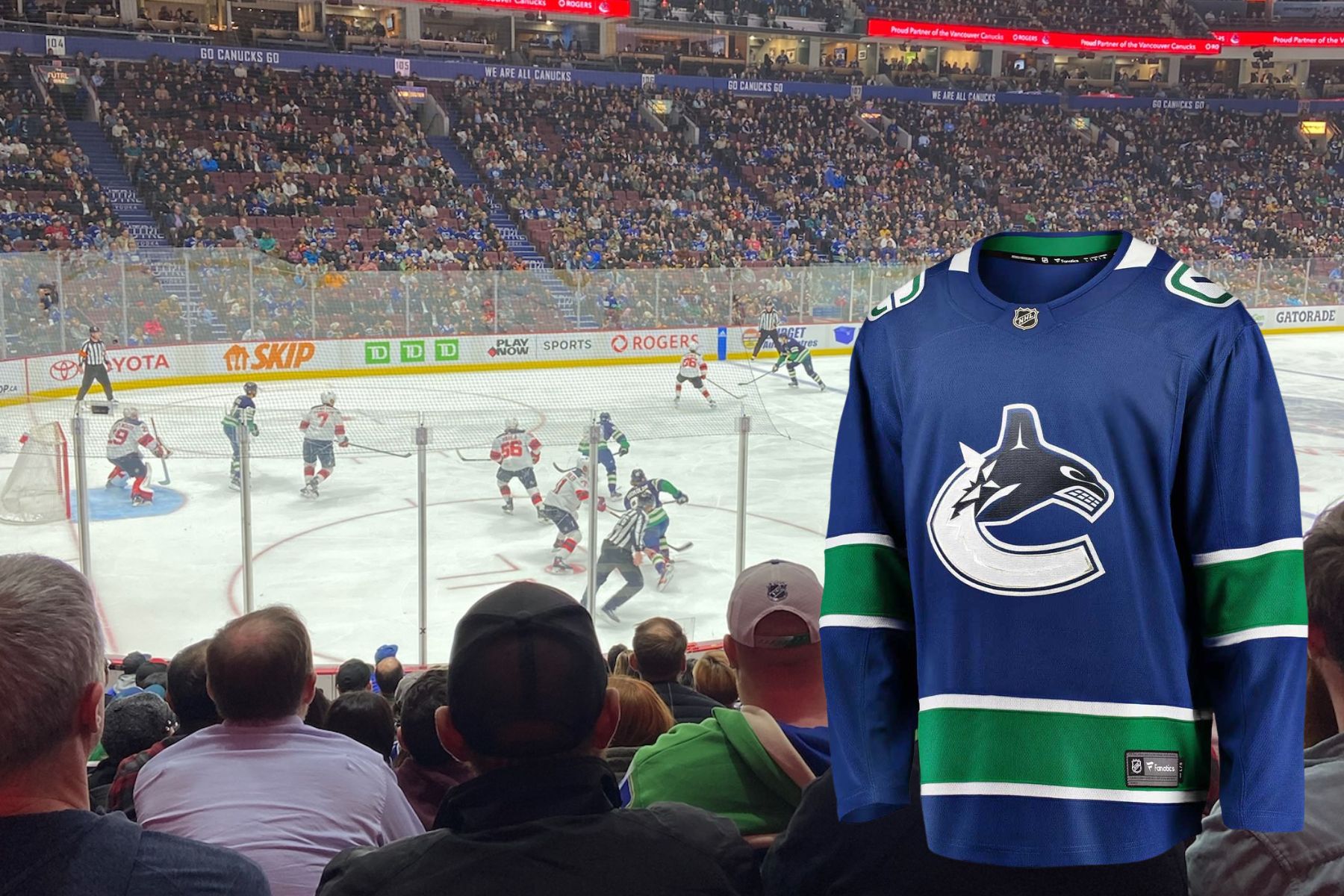 Vizzy Hard Seltzer sampling
10am – 4pm: Merchandise
10am – 4pm: Visit the CARHA Hockey Tours Booth for local bookings
11am – Midnight: Xbox Gaming Area
12:30pm – 7pm: Visit the Tourism Richmond Booth for information about the area
Thursday's SPECIAL EVENTS
1pm – 5pm: Vizzy Hard Seltzer sampling
1pm – 6pm:  Molson Training Camp
1pm – 4pm: Tailgate Party
2pm – 4pm: Herbaland Gummies sampling
2pm – 4pm: Tourism Richmond Bubble Tea sampling
3:30pm – 11:00pm: NHL Day (Games on the Big Screen)

7pm: Vancouver Canucks vs San Jose Sharks
11am – 3pm: CARHA Hockey Players Lounge
11am – 3pm: Richmond Olympic Experience
Enjoy 10% off the Dinner Buffet at the River Rock Casino. You are responsible for your own transportation.